MAAC Heroes
Meet our stars!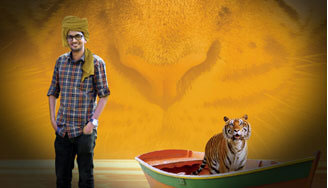 Ralph de Souza, Senior matchmove artist,
Life of Pi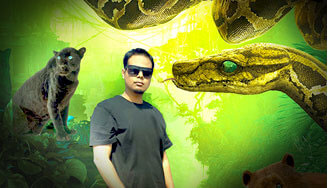 Nikhilesh Hardas, Senior texture artist,
The Jungle Book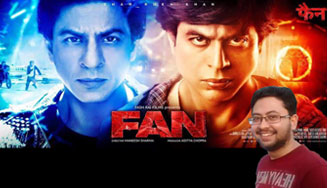 DivyanshBharadwaj: FX Artist,
HAPPY NEW YEAR,, CHENNAI EXPRESS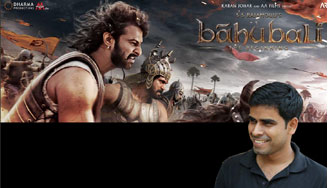 Babul Prasad : Animator,
SonofSatyamurthy(SouthIndian)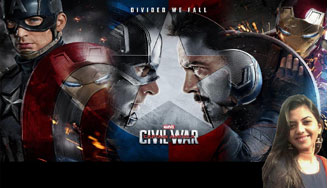 Asma Mullah : Lead Roto Artist,
MAAC Alumnus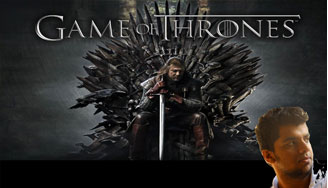 AbinK SajanVFX Artist
Dead Pool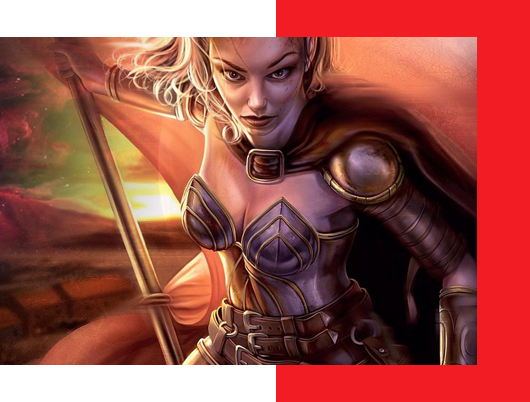 About MAAC
Ever found yourself in awe of the silk smooth graphics and the stellar computer generated visuals with their outstanding imagery of a high budget Hollywood flick, that left you dumbfounded with a deep impression that lasted for days? Well, you are not alone, and it is due to the technical wizardry of graphic designers and special effect artists that we are treated to the same, and just for the sake of your knowledge, it is one of the most lucrative and sought after career at the moment. Students throng at the doorsteps of institutions that impart the skills of becoming one, and there is no better place to accomplish your goals than India's most trusted MAAC.
PLACEMENTS

Our Affiliations

TESTIMONIALS